We are personally accountable for
delivering on our commitments!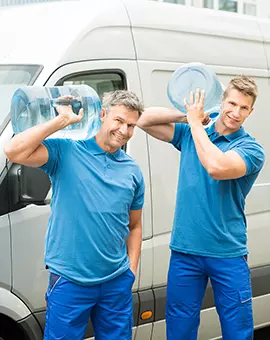 If bottled water is your business
You know the importance of
empowering your sales team,
keeping an accurate inventory,
having your delivery trucks...
Read More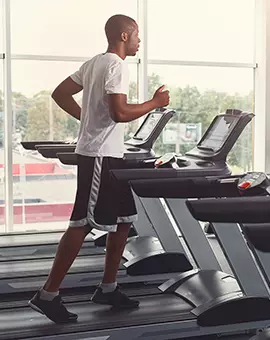 IRIDIUM knows the pain points
of running a dynamic business
managing people, and keeping
your books in order. This is why...
Read More
Innovations In Software is a provider of fully integrated, retail and distribution software solutions for the Large Ticket Retail and Route Distribution industries under the Iridium trademark. With Large Ticket Retail product offerings used by Furniture, Home Fitness, Appliances and Mattress company's, and Route Distribution Products offerings used by Water, Coffee, Ice companies.
With a Mission Statement to Provide state of the art software features while utilizing current day hardware technology, all done in the name of increasing Productivity and Profitability and decreasing operating and inventory costs.
Read more